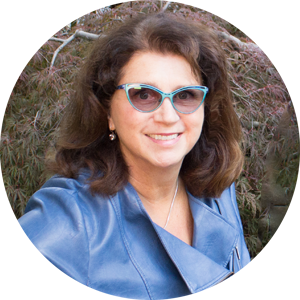 For 5 generations, pre-incorporation, Catherine's family has been part of the Victoria community. For 30 years, her home has been in downtown Victoria where she raised two children and started her own business. It's also home to her two giant Koi. Catherine's success as a realtor is a culmination of life experiences, local knowledge, a love of people and hard work.
Catherine loves living in Victoria and uses her lifetime of knowledge and experience of this beautiful city to help clients buy or sell their properties. Whether you're buying a pet-friendly condo near Beacon Hill Park or selling a grand colonial with views of the bay, her local connections are invaluable and something her clients truly appreciate.
Catherine's hobbies include home improvement, golf, travel, entertaining friends and family and hanging with her to beagles, Daisy & Doodles.
Michael graduated St. Michaels University School in 1981, then learned how to build a home from the ground up – grading, foundation, framing, roofing, plumbing, electrical, drywall and painting. As a realtor, Michael uses this knowledge to help clients make informed decisions when buying a home.
Michael has a BSc Biochemistry (1985) and a BS in Computer Science (1997). His career from 1997 has revolved around the internet. In '07 he started a digital marketing company. As a realtor, Michael leverages this knowledge and experience to help homeowners reap top dollar for their property.
Mike's hobbies include renovating, hiking the Island, golfing at Victoria Golf Club and boating on Brentwood Bay.
The Larson Lambe team is always available to talk about real estate. Whether you're selling a
beautiful home in Oak Bay or buying a home on the Saanich Peninsula, Catherine and Michael are
here to assist in any way and look forward to discussing your real estate needs and wants!
DO YOU WANT YOUR AGENT TO BE AVERAGE OR
EXCEPTIONAL

?
Larson Lambe Real Estate Group
Catherine Larson & Michael Lambe
Email: [email protected]

4460 Chatterton Way #110
Victoria, BC V8X 5J2